Please fill in this form and we will send it to your chosen chefs for a quote
· Vegan & Vegetarian
· Ayurvedic Food
· Organic & Natural
Chris started his apprenticeship as chef in one of the best restaurants in Germanys Black Forest region. As apprentice of the Year, he got the opportunity to work and learn in one of "The Leading Hotels Of The World". His culinary journey began being trained in international modern Haute Cuisine. Chris owned and managed successfully two restaurants in Germany.
Chris migrated to Australia in 2000 before the Olympic Games and worked with some of Australia's best chefs in "hatted" restaurants and 5 star hotels. He returned to Germany and came back to Australia in 2008.
Chris is a versatile chef, capable of providing both fine dining and casual styles of food. He always preferred the simple down to earth cuisine, with fresh regional produce.
Chris gained a deep knowledge about special diets within the Nursing Home & Aged Care Industry in facilities across Sydney, Melbourne, the Gold Coast & the Sunshine Coast.
Chris runs his own production kitchen on Weyba Rd in Noosaville. Visitors welcome!
Phone 0466 333 176
Email onechefforyou@gmail.com
Website www.onechefforyou.com.au
ABN: 66 037 800 726
Insured: yes
- Health retreat cook
- Specialty in Raw Cakes
- Catering for functions, parties, retreats and corporate events
- Private cook in your home
- Live food demonstrations
- Conscious Dance facilitator
Angela completed her studies in Nutritional Medicine and Microbiology with a passion to assist individuals back to optimal thriving health by using the philosophy "food is medicine".
She opened a market stall in Sydney, the Centre Coast and Newcastle which provided healthy organic, whole food, gluten free, sugar free cakes, pre-made meals and snacks, where her raw cakes and tahini balls were a top pick at markets.
Angela has experience in catering at yoga retreats and other health events, providing nourishing whole foods to support the workshop activities, ensuring everything is made with the intention to provide good digestion and assimilation for each participant, therefore sustained energy levels and clarity of mind during their stay.
Her meals have been praised for there delicious flavours and worldly wonders. Angela's influences and experience are diverse and she is happy to tailor your needs in accordance to your event. Her specialty in catering for veganism, vegetarian, raw foodies, paleo diets, Ayurveda style, sugar free, gluten free, grain/legume and nut free ensures all meals will not only look and taste amazing, but be healthy for you.
Angela believes that to embrace good health we must look at food from nature as nutrition. Being a passionate foodie she incorporates the philosophy that good health begins in the gut, great health begins in the mind, a happy belly is a happy body and mind.
Angela's Contact information:
Mobile: 0415 43 42 43
Email: ccyogadance@gmail.com
· Coeliac
· Paleo
· Vegan
· Vegetarian
· Lactose Intolerant
Spoon Fed has been operating for over 15 years and we offer something very unique. We source the highest quality produce, including organic free range and grass fed meats, supporting our regional suppliers.

Our professional Spoon Fed team will ensure you receive exceptional service and care on your special day.

We are able to customise our extensive menu, to cater for all dietary requirements,
spoiling you with our creative flavours and style.

We will ensure your special event will be one of the most exciting and memorable experiences.
Recently, we have been creating beautiful Poke` Bowls – fresh, clean flavours with Hawaiian and Japanese influence.
Phone MIA 0419 695 244
Email spoonfednoosaoffice@gmail.com
Website www.spoonfedcatering.com
ABN: 85 845 660 911
Insured: yes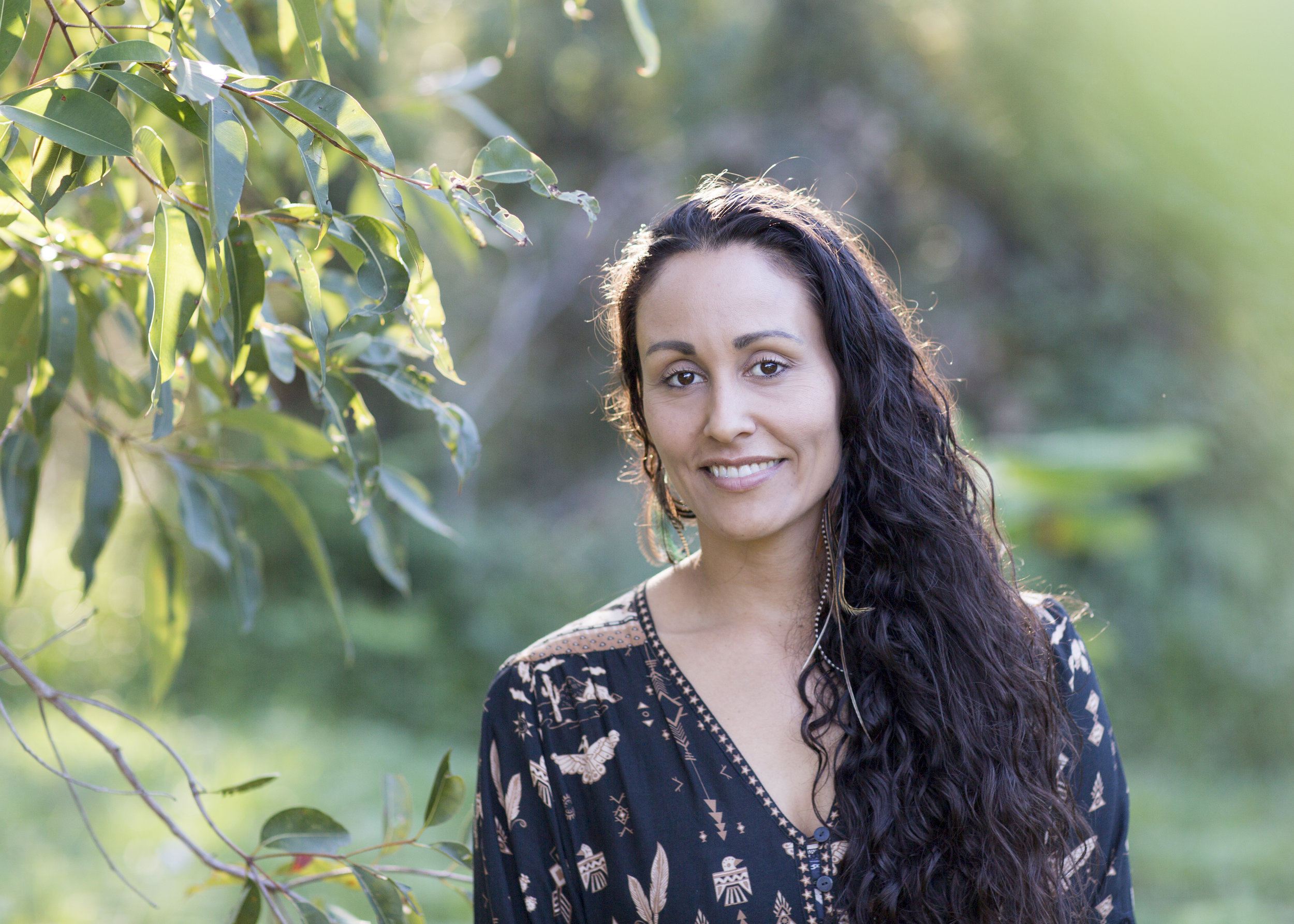 - Raw food Plant-Based Chef
- IIN Health Coach
- Yoga Instructor
- Reiki Healer
- Whole Foods - Plant Based -Vegan Advocate.
Sarah and her Husband Ben opened New Earth Cafe in Coolum Beach 4 years ago, offering a 100% organic, whole-foods, Gluten - free, Dairy - free, Sugar - free, plant- based breakfasts, lunches, smoothies, cold pressed juices and delicious treats to the sunshine coast community.
She also hosts raw nights every month and caters private events, retreats and functions. She teaches regular raw cooking classes, juicing & detox classes and health coaches on a weekly basis.
"Food is our medicine, and we definitely are what we eat and what we are able to absorb, I create delicious home made food that nourishes your body, mind and soul and allows you to reach your highest potential and be the best version of yourself that you can be!"
NEW EARTH CAFE
Shop 7 Birtwill Street, Coolum Beach QLD 4573
Sarah: +61(0) 408279150
Ben: +61(0) 439 850 980
Email: newearthcafe@hotmail.com
Shambhala Farm's FarmBox is about Real Wholesome Food on your doorstep.
Access fresh produce grown as sustainably as possible, as locally as possible. Produce is grown partially at Noosa Hinterland's Shambhala Farm, as well as accessed from our network of Sustainable Food Hub growers. Produce is grown with a variety of sustainable methods using principles of ecology and biological controls that replenish soils, and are ethical, responsible & practical, and most importantly, allow nature to be the key farmer.
FarmBox groceries bring wholesome nourishment to your pantry; from the basics like milk, sourdough bread and eggs, to fermented health kicks like sauerkraut and kombucha.
With easy online ordering, complete your weekly order by 10am Wednesday and start cooking from Friday night when your FarmBox arrives on your doorstep.
Join Shambhala Farm's community of 500 Sunshine Coast households supporting local and Australian growers and producers who care about the earth and our health!
Sign Up today to access our farm shop on the this link